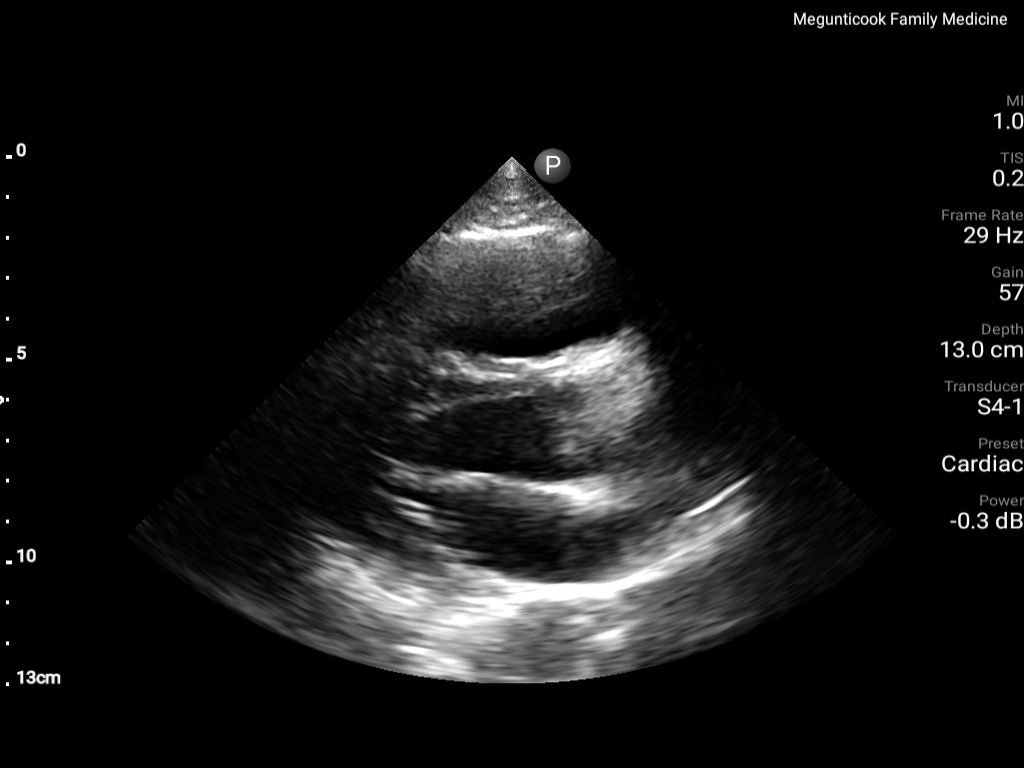 Now offering Point of Care Ultrasound
We are excited to announce that we've added in-office, point of care (limited) ultrasound as a tool to help diagnose and treat our patients. While some things may still require more extensive imaging, point of care ultrasound often helps avoid expensive tests, saving patients time and money.
Available to DPC members only.
Not a member? Give us a call today to learn how you can become a member and take advantage of this great new addition to our practice.
207-390-8570